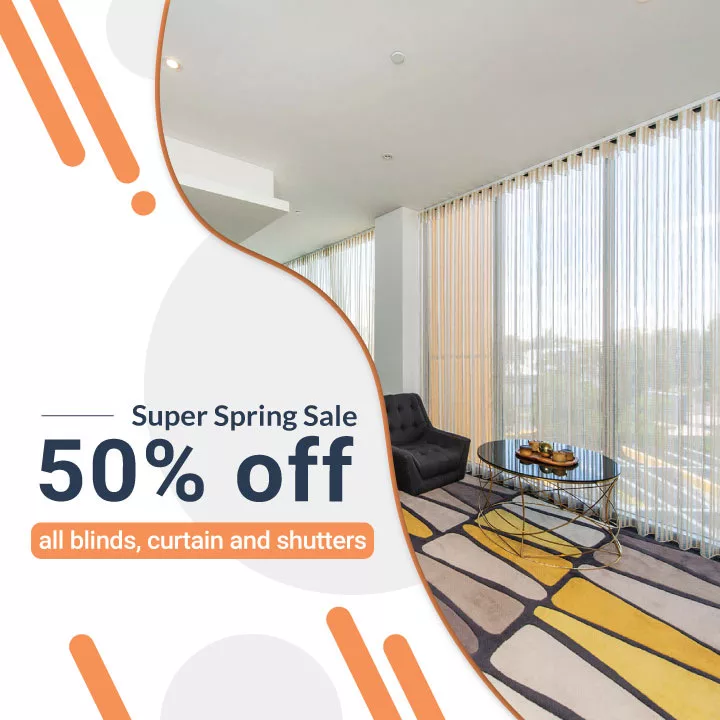 Mobile Sub Page Spring Offer2
BOOK A FREE IN-HOME DESIGN CONSULTATION
The Best Blinds for Nedlands Homes Are Here at Bravo Blinds
At Bravo Blinds, we are always ready to help you design blinds that are customised for your Nedland home. We have a wide range of products, including cellular blinds, panel blinds, pelmets, roller blinds, roman blinds, venetian blinds, vertical blinds, and the latest motorised blinds. These custom-made blinds go perfectly with the beautiful drapes and curtains we offer.
All our blinds for Nedlands clients are made locally to ensure high quality. Since they're made in Perth, you can get them at absolutely low prices. We don't just present you with options. Our experts will also advise you on products that will match your budget and the style of your home.
The experts on our team have years of experience in beautifying homes. They can deliver styling guides and solid advice while helping you stay on budget. We also offer our Platinum warranty on all our products. Let us work together to bring your plain windows to life.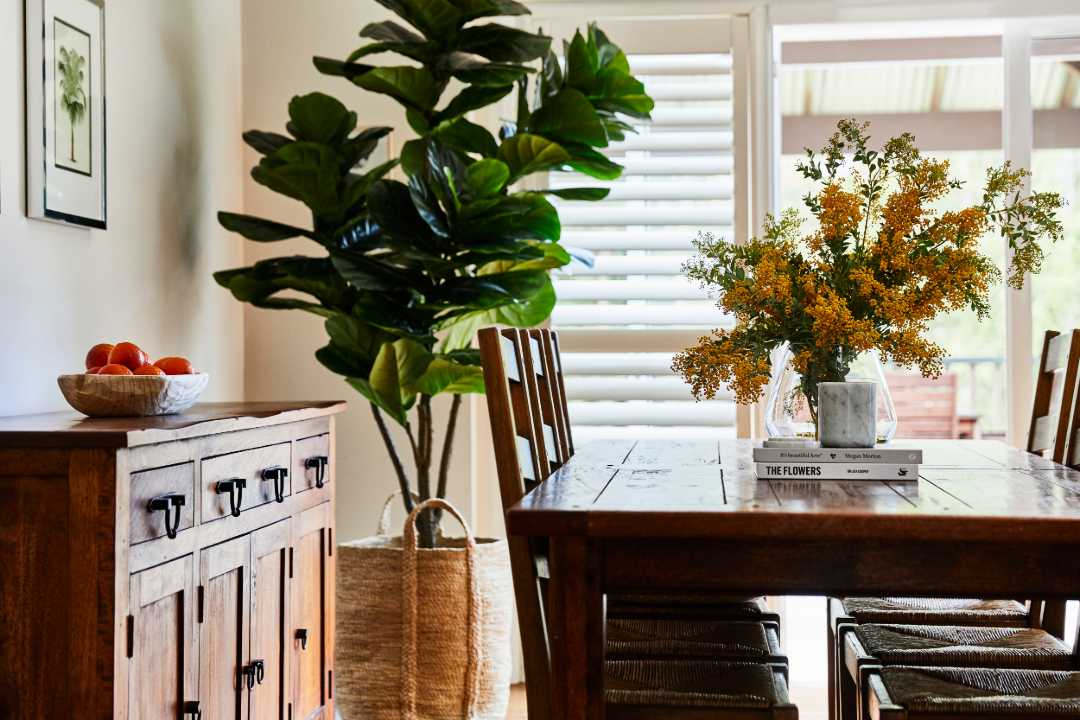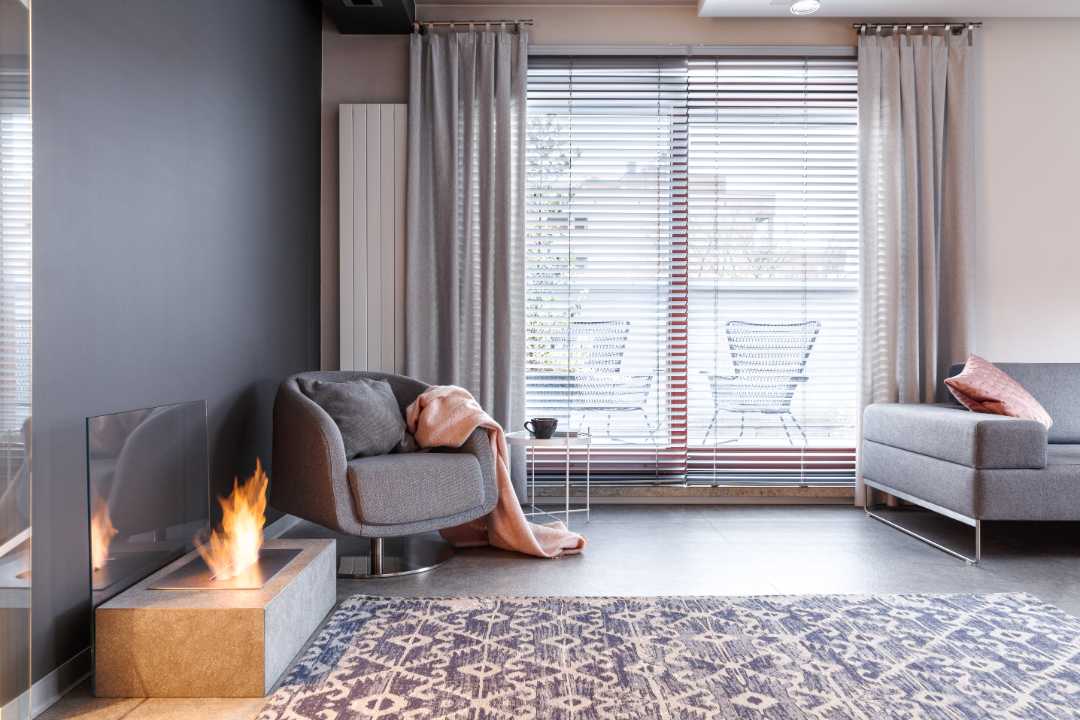 The Blinds We Offer to Nedlands Clients
We have a wide collection of blinds for our Nedlands customers. Choose from our options below:
Roller blinds. They look good and they're practicable and affordable. These window covers are the most popular among blinds. Depending on which room you'll use it for, you can choose light filtered ones and block out options.
Vertical blinds. This type features a mellow flow and contemporary lines. They are an excellent way of letting warm, natural light through your home. You can even block the rays out completely.
Roman blinds. They deliver timeless elegance to your rooms without sacrificing practicality.
Venetian blinds. Stylish yet affordable, the PVC Venetian blinds are practical for light and heat level control. Timber Venetians, on the other hand, deliver calmness and comfort to your home.
Cellular blinds. Also called Honeycomb blinds, they are ideal for homeowners who prefer window coverings with insulation. They keep the light at bay while you save money on electricity.
Panel blinds. These blinds for Nedlands homes combine fashionable colours with honeycomb insulation.
Get Your Nedlands Home Blinds Only from Bravo Blinds
When you deal with our team, you'll get an excellently designed Nedlands home with our collection of blinds. With years of experience in the industry, we have beautified a variety of homes. This enables us to deliver the best and tailored advice for your rooms.
We have a simple process when you purchase blinds from us for your Nedlands home. All you need to do is call us to schedule an appointment. We'll go to your location for a free measure and quote. We can bring our showroom to your property so that you can choose from our offers easily.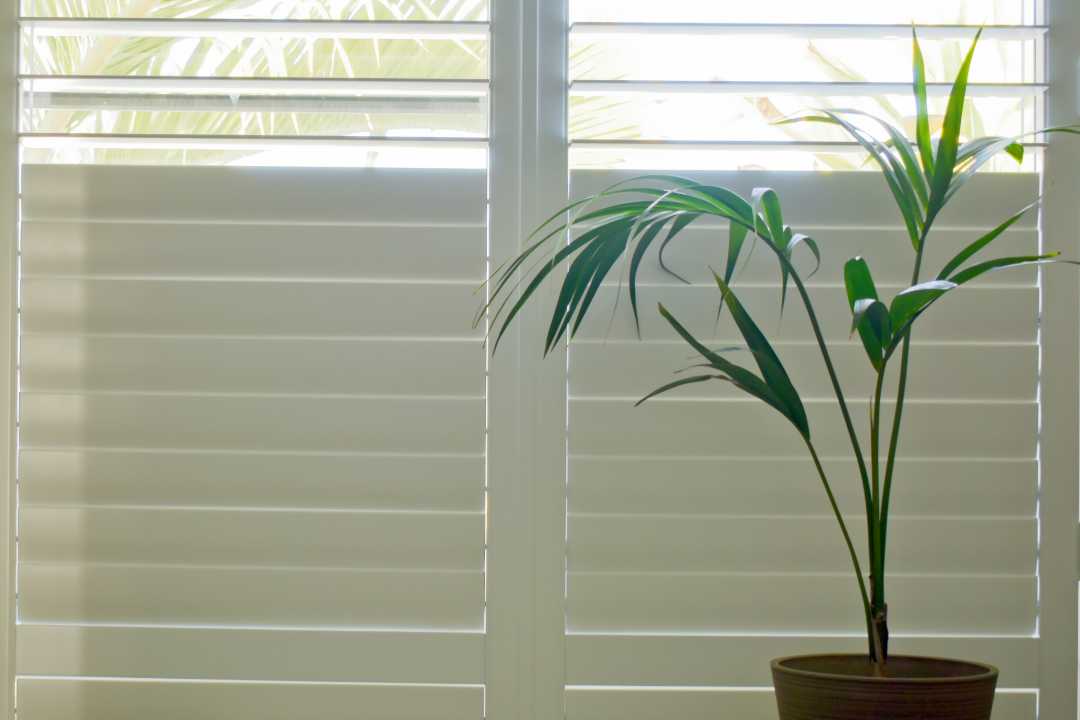 Let the experts provide the best blinds and installation for your Nedlands property. Call Bravo Blinds today!
Living Room
Bedroom
Bathroom
Kitchen & Dining
Study & Home Office
Kids Room & Nursery
Living Room
Bedroom
Bathroom
Kitchen & Dining
Study & Home Office
Kids Room & Nursery






Can't recommend Bravo Blinds enough! From fair pricing to fantastic service. We had a new tenant about to move in last minute, Shally put our order as priority (free of charge) and was so quick to reply to all queries. The fitter called and said he was available earlier than expected on the day, which was perfect for us! From start to finish the installation of the blinds in our rental property took only a week, the communication and installation was seamless and they look absolutely brilliant. Will 100% use again for our other properties and have already highly recommended Bravo Blinds to my friends/family.
Joshua Perkins
2021-07-31
I love my sheer curtains. They simply look stunning. Thanks for the advice and I now enjoy working from home everyday.
James Morrison
2021-07-31
The sale man who came to the house was very knowledgeable, patient and friendly. I got my blinds in 2 weeks and the installer Ilya was very professional. I love my blinds and how beautiful they look. Well made blinds, great customer service and wonderful team.
Very positive experience. Love the quality and look of verishades. The installer did an amazing job in trying to fit it inside the bulk head.
Bravo to work with! ln-home consultant was very professional, yet very honest and helpful with my selection of blind fabrics. The blinds were installed in a timely manner and they hang beautifully. I am recommending Bravo blinds to my mum who is looking to refresh her bedroom windows.
Zena Cattermole
2021-06-30
Will use again ,quality V Good Communication could be I little better I would recommend
The Bravo Blinds I ordered were fabulous. They were very professional and it took no time for the lovely young guy to install, blinds for Kitchen, lounge (2) And master bedroom. The quality and way they glide up and down is terrific. Very happy would recommend Bravo Blinds to get the best valued Blinds. Lyn Phillis. St James.
Our new curtains were professionally installed within the promised timeframe. The installer was super clean, efficient and really friendly. The end result was better than we expected and we couldn't be happier with how our new curtains look ! Definitely recommend, they were 100% worth the wait, just wish we had done it all sooner.
My experience with Bravo Blinds has been excellent. From measure and quote by Mac to the installation by Iann, the service was professional and efficient, including communication and promptness from the office ladies throughout the process. I would certainly recommend Bravo Blinds. And our curtains look great as well.
From start to finish, a great experience. We went with the plantation Shutters, Sheer Curtains and Outdoor blinds. Good assistance and advice from the consultant Mac, good communication from the office lady Susie while awaiting installation, and a very professional installation by David. Highly recommended . I will definitely use Bravo Blinds again in the future.
Join The Bravo Newsletter
Sign up and receive our style tips and fresh ideas on the latest window fashion, blinds, curtains and shutters to transform your home.