Mobile Sub Page Spring Offer2
BOOK A FREE IN-HOME DESIGN CONSULTATION
The Blinds Store You Have Been Looking For All Along In Perth
We aim to make your windows look lively, fresh, and extraordinary, Bravo Blinds has brought to you a company run by a team of dedicated individuals providing blinds in Perth. Our 50 years of experience in the blinds and curtain industry is a source of pride as we have built a strong customer base.
Our personalised approach to every new client is what makes us different from our competitors. We handcraft all our products in our factories in Perth, which gives us the advantage to make everything to perfection.
We always put the customer first before anything else. Our innovative and creative designs come with a complete package of excellent customer service. The best part is that we don't charge a fortune for such a premium service. Our personalised products and services are made in accordance with your budget, offering the most value for your money.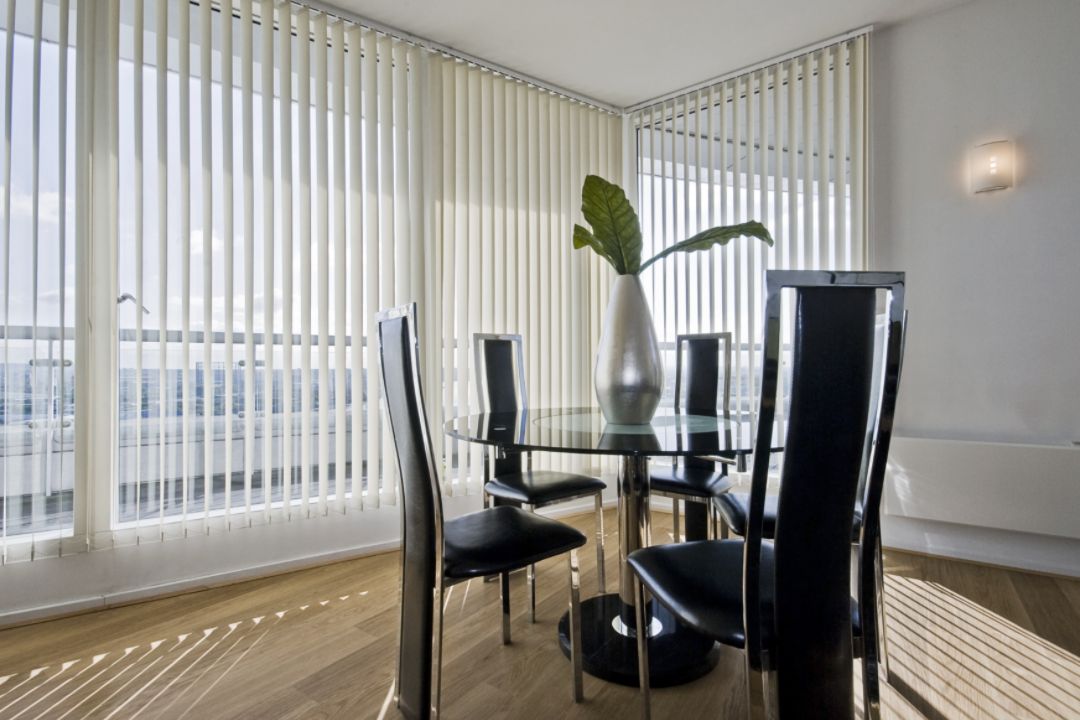 Why Is Bravo Blinds The Most Reputable Company In Perth?
We take immense pride in our blinds because we make them at home, Perth. This is true for a complete range of blinds which includes vertical blinds, timber blinds, roller blinds, PVC venetian blinds, roman blinds, panel blinds, and aluminium venetian blinds.
Custom Made From The Factory!
We have been making custom blind orders for over a decade in our Perth factories for clients who wish to customise their orders.
Affordability Is Key
We take it up as our responsibility to offer you the best custom-made blinds in your budget. You have to put your trust in our well experienced and skilled team that helps you find the product you want within the budget you have.
Premium Quality
When it comes to the quality of the blinds, there is no one better than us. We make this claim and offer a guarantee on all our products. Whether you have a defect or need repair, we will be there to solve the issue. Every roller blind purchase from Bravo Blinds comes with a free, extended 3-Year Platinum Warranty to give you the ultimate peace of mind.
Blinds Perth – The People's Choice
Apart from our premium blinds in Perth and excellent customer service, we take immense pride in the loyalty and trust of our clients. Here is what one of our valued clients had to say about us:
"The salesman who came to the house was very knowledgeable, patient and friendly. I got my blinds in 2 weeks, and the installer, Ilya was very professional. I love my blinds and how beautiful they look. Well made blinds, great customer service and wonderful team." – James Morrison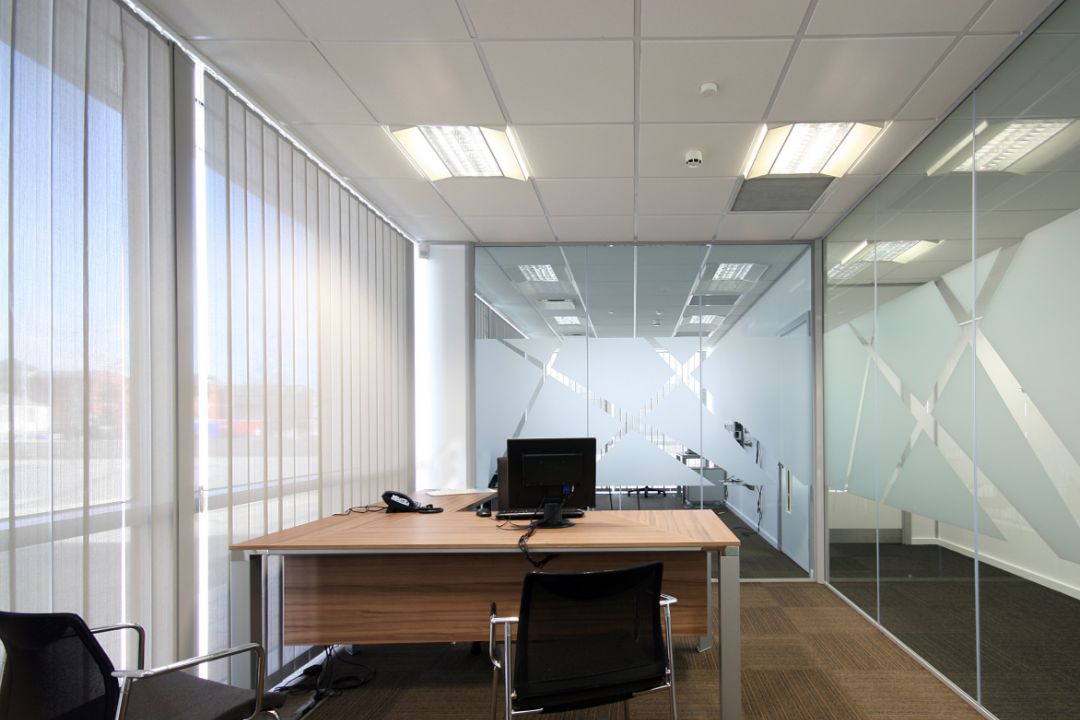 Give your windows a refreshed look with the finest blinds in Perth! Call us today.
Living Room
Bedroom
Bathroom
Kitchen & Dining
Study & Home Office
Kids Room & Nursery






Can't recommend Bravo Blinds enough! From fair pricing to fantastic service. We had a new tenant about to move in last minute, Shally put our order as priority (free of charge) and was so quick to reply to all queries. The fitter called and said he was available earlier than expected on the day, which was perfect for us! From start to finish the installation of the blinds in our rental property took only a week, the communication and installation was seamless and they look absolutely brilliant. Will 100% use again for our other properties and have already highly recommended Bravo Blinds to my friends/family.
Joshua Perkins
2021-07-31
I love my sheer curtains. They simply look stunning. Thanks for the advice and I now enjoy working from home everyday.
James Morrison
2021-07-31
The sale man who came to the house was very knowledgeable, patient and friendly. I got my blinds in 2 weeks and the installer Ilya was very professional. I love my blinds and how beautiful they look. Well made blinds, great customer service and wonderful team.
Very positive experience. Love the quality and look of verishades. The installer did an amazing job in trying to fit it inside the bulk head.
Bravo to work with! ln-home consultant was very professional, yet very honest and helpful with my selection of blind fabrics. The blinds were installed in a timely manner and they hang beautifully. I am recommending Bravo blinds to my mum who is looking to refresh her bedroom windows.
Zena Cattermole
2021-06-30
Will use again ,quality V Good Communication could be I little better I would recommend
The Bravo Blinds I ordered were fabulous. They were very professional and it took no time for the lovely young guy to install, blinds for Kitchen, lounge (2) And master bedroom. The quality and way they glide up and down is terrific. Very happy would recommend Bravo Blinds to get the best valued Blinds. Lyn Phillis. St James.
Our new curtains were professionally installed within the promised timeframe. The installer was super clean, efficient and really friendly. The end result was better than we expected and we couldn't be happier with how our new curtains look ! Definitely recommend, they were 100% worth the wait, just wish we had done it all sooner.
My experience with Bravo Blinds has been excellent. From measure and quote by Mac to the installation by Iann, the service was professional and efficient, including communication and promptness from the office ladies throughout the process. I would certainly recommend Bravo Blinds. And our curtains look great as well.
From start to finish, a great experience. We went with the plantation Shutters, Sheer Curtains and Outdoor blinds. Good assistance and advice from the consultant Mac, good communication from the office lady Susie while awaiting installation, and a very professional installation by David. Highly recommended . I will definitely use Bravo Blinds again in the future.
Join The Bravo Newsletter
Sign up and receive our style tips and fresh ideas on the latest window fashion, blinds, curtains and shutters to transform your home.